Knowledge. Connectivity.
Experience. Delivery.
We are the leading provider of specialized services for the pharma, biotech and medtech industries.
PharmaLex Global Solutions
COVERING THE ENTIRE PRODUCT LIFECYCLE
Our solutions consist of core services, which are tailored to address each of your unique requirements. We also have extensive program management expertise, a key success factor within our service solutions.
We leverage artificial intelligence (AI) and machine learning automation, which is revolutionizing many industries through increased productivity, improved quality and enhancing return on investment.
We offer global solutions covering the entire product lifecycle
As a result of growing awareness for health issues and an increasing sense of self-care, the pharmaceutical and consumer healthcare industries are expected to continue being critical in the delivery of life saving solutions to patients.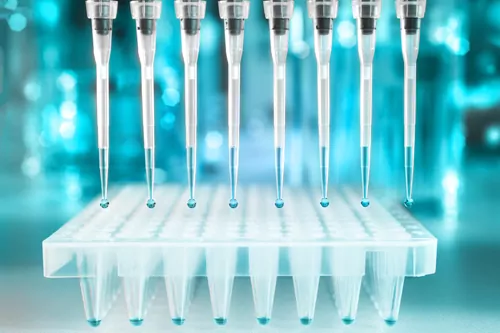 First-hand experience and a passion for science
Wherever you are on your journey as a biotech – whether you're still forming your team or seeking funding or putting together marketing authorization submissions – we'll apply our deep industry and regulatory expertise to optimize your opportunity.
Proven methodology for long term success
The medical device industry is undergoing significant change in areas ranging from new and more-complex regulations to technology advances that are altering the medical-technology (medtech) landscape by changing it into an increasingly competitive and commoditized marketplace.
LEARN FROM THE EXPERTS
High-quality, specialist training courses are enhancing our industry.
As Pharma consultants, we love to share our knowledge! Check out our blogs, webinars, articles, podcasts and more. Connect with our experts and stay up-to-date on all of the trends in the pharmaceutical, biotech and medical device industries.
Corporate Social Responsibility
We are keenly focused on initiatives that revolve around education, empowerment, inclusivity and sustainability.
We serve our clients through regional hubs, enabling personalized collaborate on projects at global, regional and local levels.
9 out of 10 top pharmaceutical companies are satisfied clients
Nationalities on staff, including former FDA and EMA experts
High satisfaction scores from satisfied clients
Customers include high percentage of small-medium-sized enterprises